"Greedy and stupid" offender to repay $11692 in fake insurance claims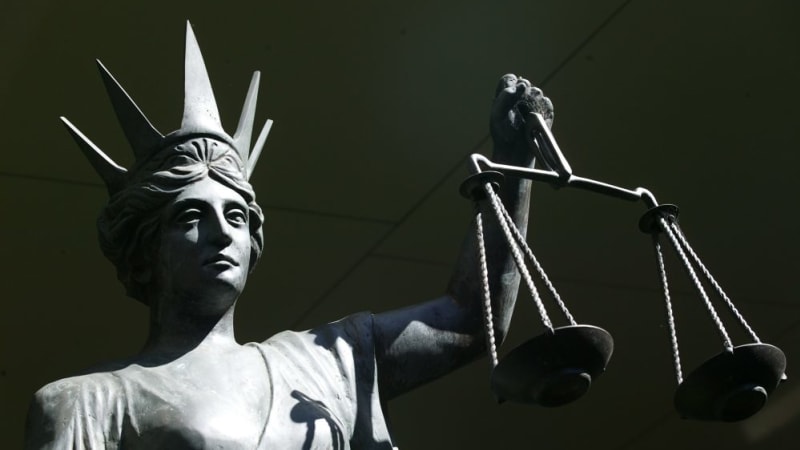 A former international university student has escaped jail time over a "sophisticated" health insurance fraud.
However, Borong Liu, 29, has been ordered to repay $11,692 and complete 240 hours community service.
Liu pleaded guilty in the ACT Magistrates Court on Thursday to three charges of dealing with proceeds of crime.
Liu claimed he became involved in the scam after being approached by a woman named, Jennifer.
The fraud involved assuming the identities of international students, who held student health insurance policies, in order to lodge fake claims about visiting three Canberra medical centres.
Liu - who has a Masters in Financial Management - then received the reimbursed money into bank accounts he controlled.
Source:
https://www.canberratimes.com.au/national/act/greedy-and-stupid-offender-to-repay-11-692-in-fake-insurance-claims-20180809-p4zwkb.html